Webcast: Four Solutions for Data Privacy Compliance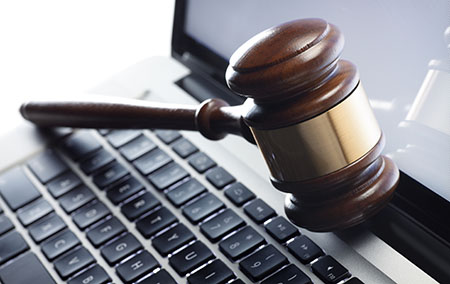 Protecting sensitive information prevents data loss, eliminates costs and maintains customer loyalty. It is an important component of any IT security strategy and should always be under scrutiny.
As a company that must comply with PCI, HIPAA/HITECH and/or other
regulations, how would you answer the following questions:
Is your encryption meeting current compliance best practices?
How are are you managing your encryption keys?
What are you doing to log and monitor activity on your IBM i?
View this webcast and learn what regulations (PCI DSS, HIPAA, FFIEC, etc.) say about data protection and hear how encryption, tokenization, key management, and system logging can help keep your company in compliance.