reduce hardware costs, lower operational costs, minimize the IT footprint, - See more at: http://townsendsecurity.com/products/virtualized-encryption-key-management#sthash.GGZ6jurE.dpuf
reduce hardware costs, lower operational costs, minimize the IT footprint, - See more at: http://townsendsecurity.com/products/virtualized-encryption-key-management#sthash.GGZ6jurE.dpuf
reduce hardware costs, lower operational costs, minimize the IT footprint, - See more at: http://townsendsecurity.com/products/virtualized-encryption-key-management#sthash.GGZ6jurE.dpuf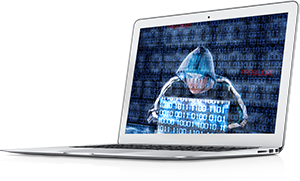 Most IBM i environments today consist of many different types of applications delivered to end users via multiple servers.
Join IBM i security experts Patrick Botz and Patrick Townsend to explore two easy ways to efficiently secure modern systems. Learn how you can:
Enable multi-application, multi-platform Single Sign-On (SSO) — usually in 1 day — to immediately save time and frustration for your IT helpdesk, end users and management.
Meet compliance regulations by collecting IBM i security system logs, converting them and then transmitting to an enterprise log collection server — or any Security Information & Event Management (SIEM) solution.