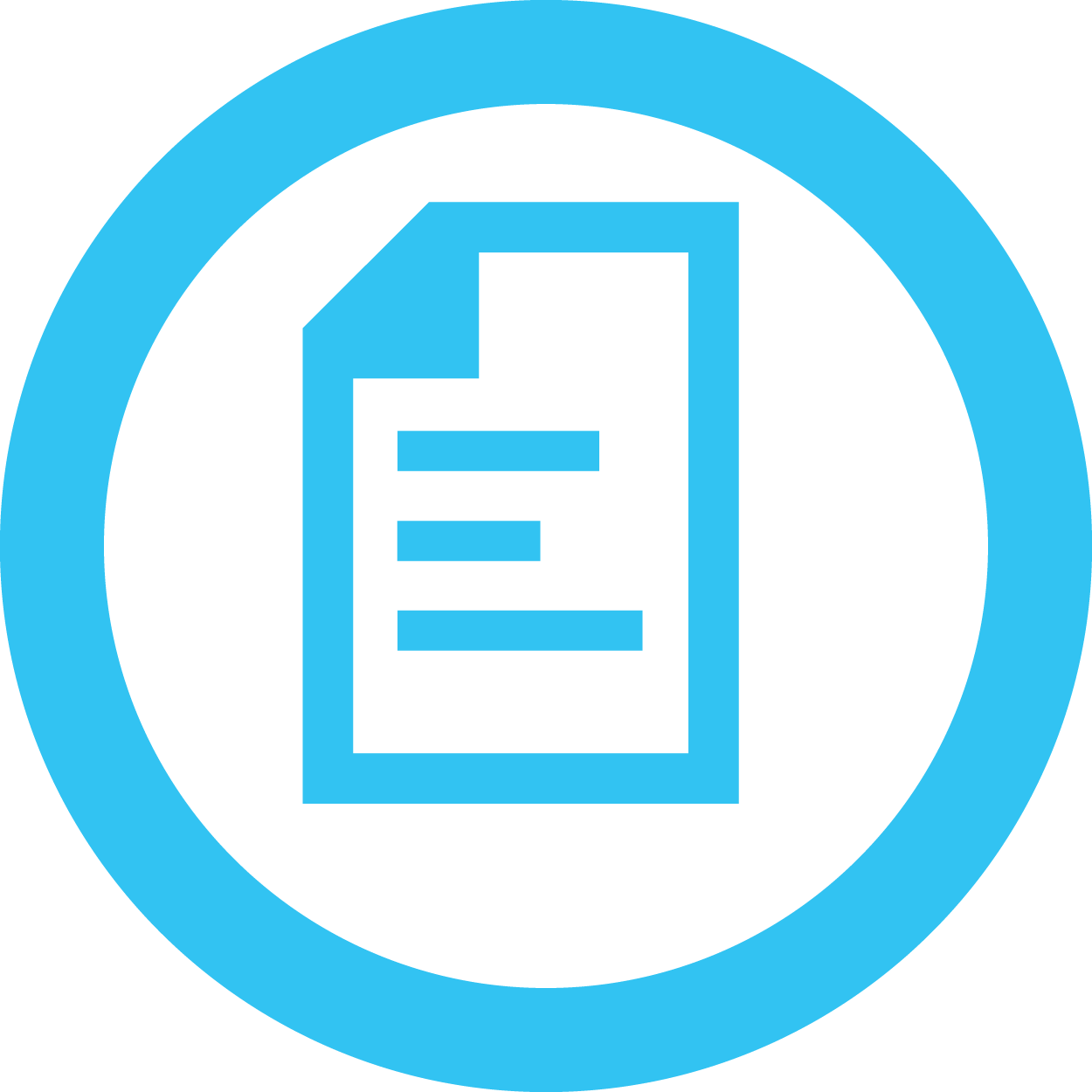 Key Take Away: 
If you are properly collecting and monitoring your system logs, 
you can detect a breach before data is lost.
Complete the form to the right to download resources that will guide you through system logging on the IBM i.
This resource kit includes:
Webinar: Understanding System Logging on the IBM i
Podcast: System Logging on the IBM i - Getting Started
Solution Brief: Alliance LogAgent Suite for IBM i with FIM Tools
Data Sheet: Alliance LogAgent for IBM i - Performance Tuning Tech Notes
About Alliance LogAgent

Alliance LogAgent Suite for IBM i (direct link to product information page)
Meet compliance regulations by collecting security system logs and transmitting to a log collection server or any Security Information & Event Management (SIEM) solution. Plus new tools let administrators selectively monitor file integrity and change activity at the column or field level - without changing applications or user accounts. File Integrity Monitoring (FIM) is required for many data security regulations such as PCI DSS (Section 11.5).