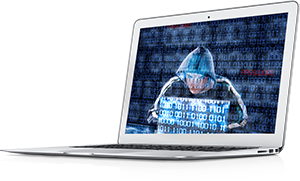 Secure system logging and monitoring are essential controls to detect and mitigate the risk of a data breach. View this recorded webinar by Townsend Security and Integrity to learn how the combination of secure system logging on the IBM i and log monitoring with a SIEM will help you secure sensitive data and minimize the impact of security breaches.
If these technologies are not in place,
do you really know you haven't been hacked?
By registering for this webinar you agree to receive periodic emails from Townsend Security and Integrity containing information about their services and special promotions.

Please click icons below to share this great content with colleagues: