Security Insider Podcast: System Logging on the IBM i (AS/400, iSeries, System i)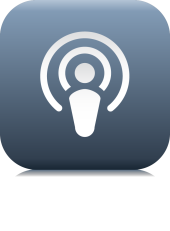 Like other IT projects, the implementation of up-to-date logging requires careful planning. For example: systems need to be monitored and the parameters related to security and archiving need to be defined.

In this podcast, Patrick Townsend, Founder & CEO, discusses:
- Learn what system logging is and why it is different on the IBM i
- How logging can help you meet compliance requirements
- What to look for in a logging solution.
Additionally, learn how Townsend Security can help you transmit the logs from your IBM to any SIEM console.