Podcast: System Logging on the IBM i (AS/400, iSeries, System i) - How to Do It Better
Are you monitoring the system logs on your IBM i? Learn how to do it better.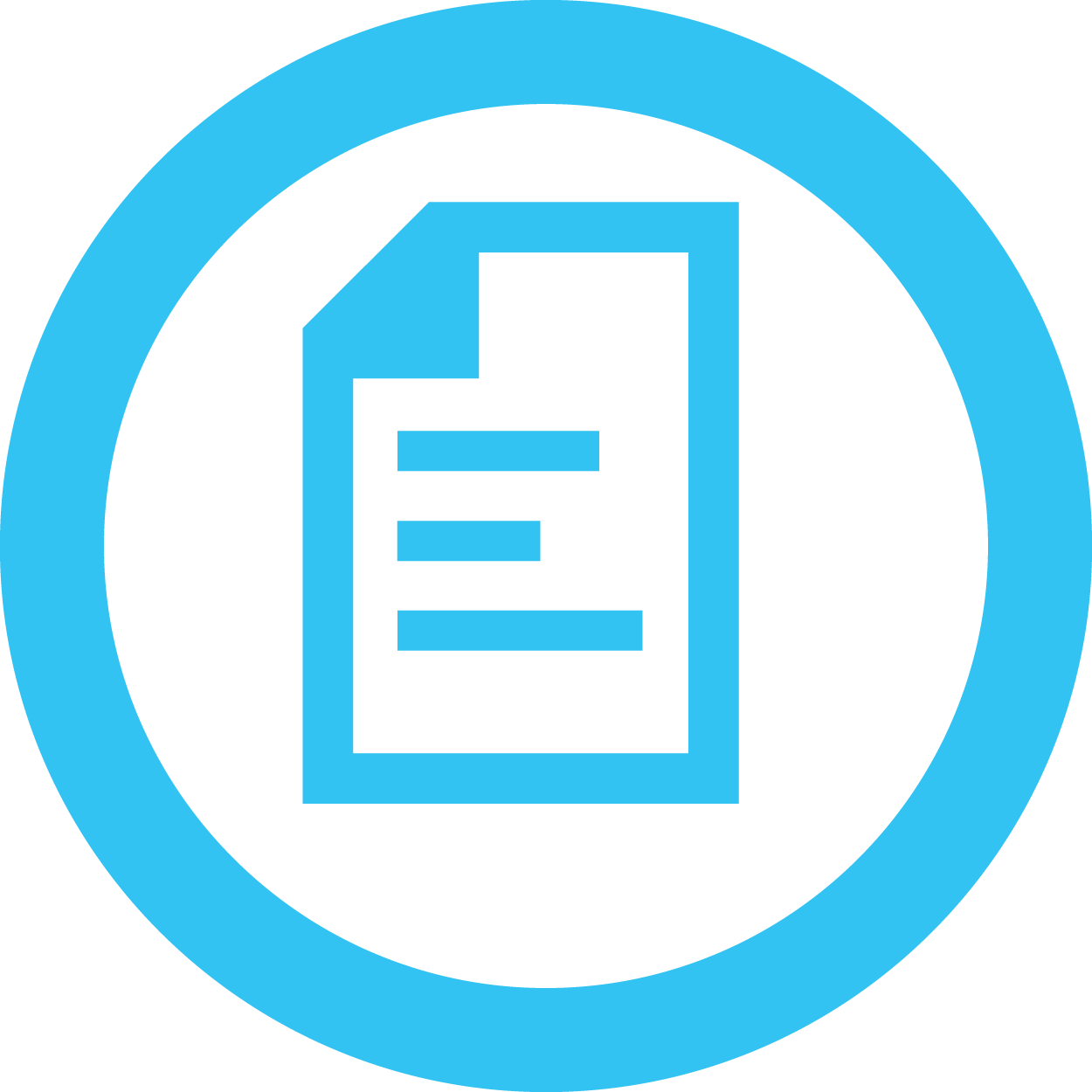 Collecting and monitoring system logs has recently become a hot topic for organizations that need to meet compliance regulations such as PCI DSS, HIPAA/HITECH, and other state privacy laws. System logging on the IBM i is different than other platforms and something an organization should purchase a third-party solution instead of the "do it yourself" approach.
Security information lives in a number of different places on your IBM i, and even if you accomplish the task of collecting logs from all the various places, it is still a challenge to get them into a usable format.
This podcast will discuss:
How your organization can better monitor system logs - managing by exception, etc.
What features administrators need in a logging solution
How to easily and affordably meet compliance regulations that require system logging