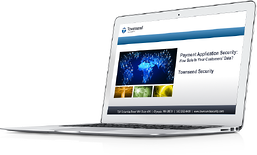 As we see time and time again in the news, retailers still experience data breaches through their payment application software, despite the fact that these applications have a PA-DSS certification. This tells us that certifications don't always equal good security.
Watch this webinar to hear security expert Patrick Townsend discuss :
Are your customers at risk for a data breach?
As a payment application provider, what are your risks?
If my data is encrypted, am I really secure?
How do I gain a competitive advantage with a security partner?