A Beginners Guide to Encryption Key Management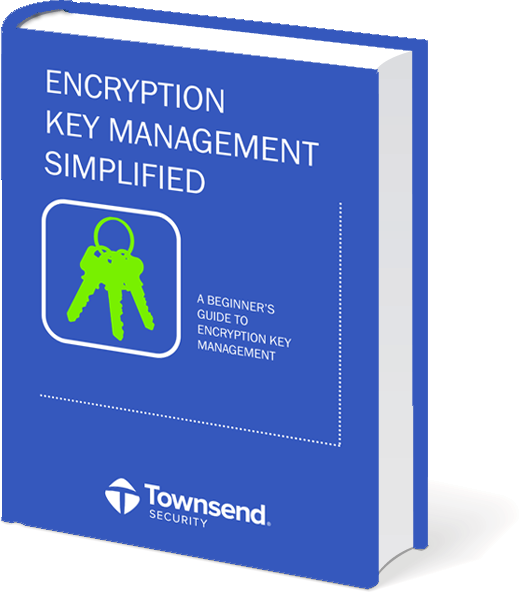 Managing encryption keys with a NIST-certified encryption key manager is a fundamental step to securing your encrypted data, meeting compliance requirements, and preventing data breaches.

This eBook, "Encryption Key Management Simplified," is designed for both IT Administrators and Business Executives to learn the fundamentals of:
What is encryption key management
Key management best practices
How to meet compliance regulations (PCI DSS, HIPAA/HITECH, GLBA/FFIEC, etc.) with encryption key management
How encryption key management works on every platform including Microsoft SQL Server '08/'12, Oracle, and IBM i
Download "Encryption Key Management Simplified" today!
Please share this great content with friends and colleagues: